Reformation Press
Scottish Christian Literature
Greetings Cards
Reformation Press produces a range of attractive cards containing texts from the Authorised Version (King James 1611 Version) of the Bible. The cards are supplied in packs of 6 with white envelopes. These can only be supplied to addresses in the United Kingdom.
The cards can be ordered by printing out an order form here
New Year Greetings card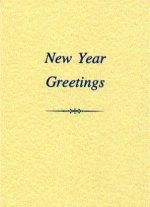 The wording inside this card reads: Best wishes for the coming year.
The text inside this card reads: Trust ye in the Lord for ever: for in the Lord Jehovah is everlasting strength (Isaiah 26:4)
Notecards
The blank cards can be personalised as greetings cards or used as notecards.
Stob Dearg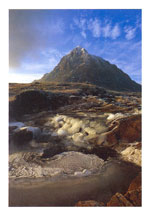 The text inside this card reads: God is our refuge and strength (Psalm 46:1)
Woodland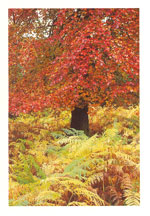 The text inside this card reads: Rejoice in the Lord (Philippians 3:1)